Contemporary pan-asian cuisine
Chic interior design that combines the luscious 50's and 60's poetic retro style from prior Asian metropolitan cities, with a modern and feminine touch. The restaurant has an open kitchen arrangement that allows diners to observe the flames from the Robata grill. A pioneering and comprehensive Asian menu that harmonizes traditional dishes with contemporary flavours.
A meeting place where you can enjoy elegant food and funky music from lunch to late evening that makes you return here again and again.
Everything about this place is built on simple principals; friendly service, fresh food bursting with flavours and natural cooking techniques that is enjoyed with all senses.
I won't be far away, don't be a stranger baby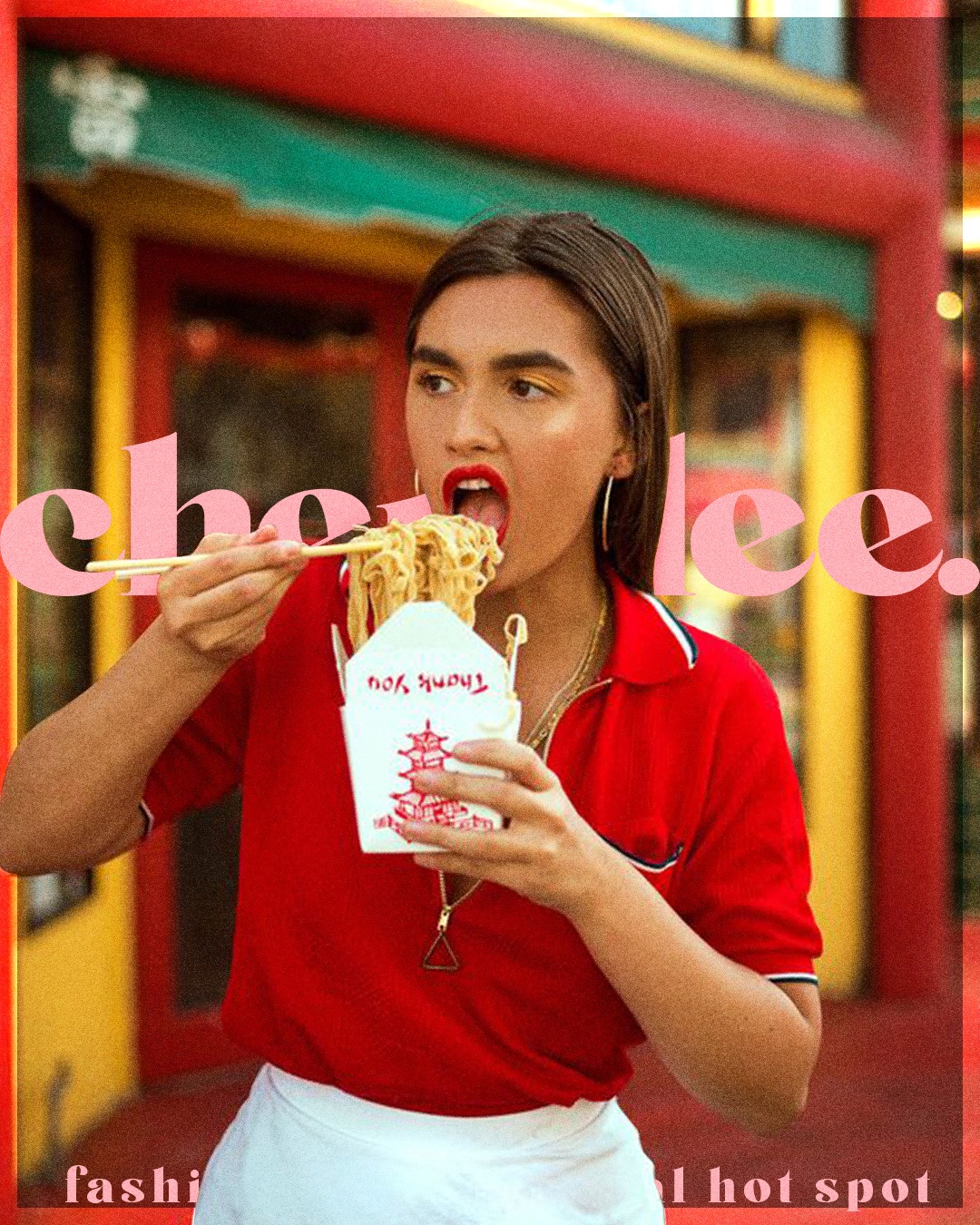 Kungsportsavenyn 8
411 36 Göteborg
(+46)31 – 10 58 30
info@cheri-lee.se